Selamat datang di web store saya.Semua yang terposting disini adalah jualan saya dan jualan titipan orang-orang. Untuk project web ini sebenarnya sudah saya buat dari 2019,namun karena saya sempat vakum sebentar project ini tertunda.Project ini saya lanjutkan lagi setelah 2022 pada bulan juli tanggal 1.Website ini masih sepenuhnya belum 100% jadi.So,kemungkinan akan ada update saat anda mengunjungi web ini. Web ini saya buat dengan HP Realme C17,Aplikasi ES file manager. Database web ini saya memakai SQLite. Kenapa SQLite? Mager aja sih pkai mysql :v.Sya juga agak nggak niat bkin ini cuman biar mengisi waktu luang aja.
Give your rating to update this site in the future.
RAM Usage: NAN%
CPU Usage: 0.48%
Hard Disk Usage: 29%
Established Connections:
Total Connections:
---
RAM Total: 0 GB
RAM Used: 0 GB
RAM Available: 0 GB
---
Hard Disk Free: 748 GB
Hard Disk Used: 309 GB
Hard Disk Total: 1057 GB
---
Server Name: xrxaxm.com
Server Addr: 136.243.91.167
PHP Version: 7.4.30
PHP Load: 0.36 GB
Load Time: 0.0002 sec
COUNTRY :
STATE :
CITY :
SIM SERVICE :
IP ADDRESS :
REGIONCD :
COUNTRY :
CCODE :
CCODEISO3 :
CAPITAL :
HTTPDOM :
POSTAL :
LATITUDE :
LONGITUDE :
TIMEZONE :
CALLCODE :
LANG :
AREA :
POPULATION :
Your browser: Unknown ?
on Unknown reports:
CCBot/2.0 (https://commoncrawl.org/faq/)
OS:Unknown OS Platform
PageView
3932
Last updated 15 seconds ago
Visitor Online
179
Last updated 15 seconds ago
Like
9
Last updated 15 seconds ago
Iri Dengki
1
Last updated 15 seconds ago
Rp20.000
Source Code Text Hosting yang bersifat sementara (temporary)
Lihat Produk
JKT48 - Salah Dengar Rock
Random Song (No lyric)
Terima Kasih Atas bantuan dan dukungannya:
My Self
Creative Web Developer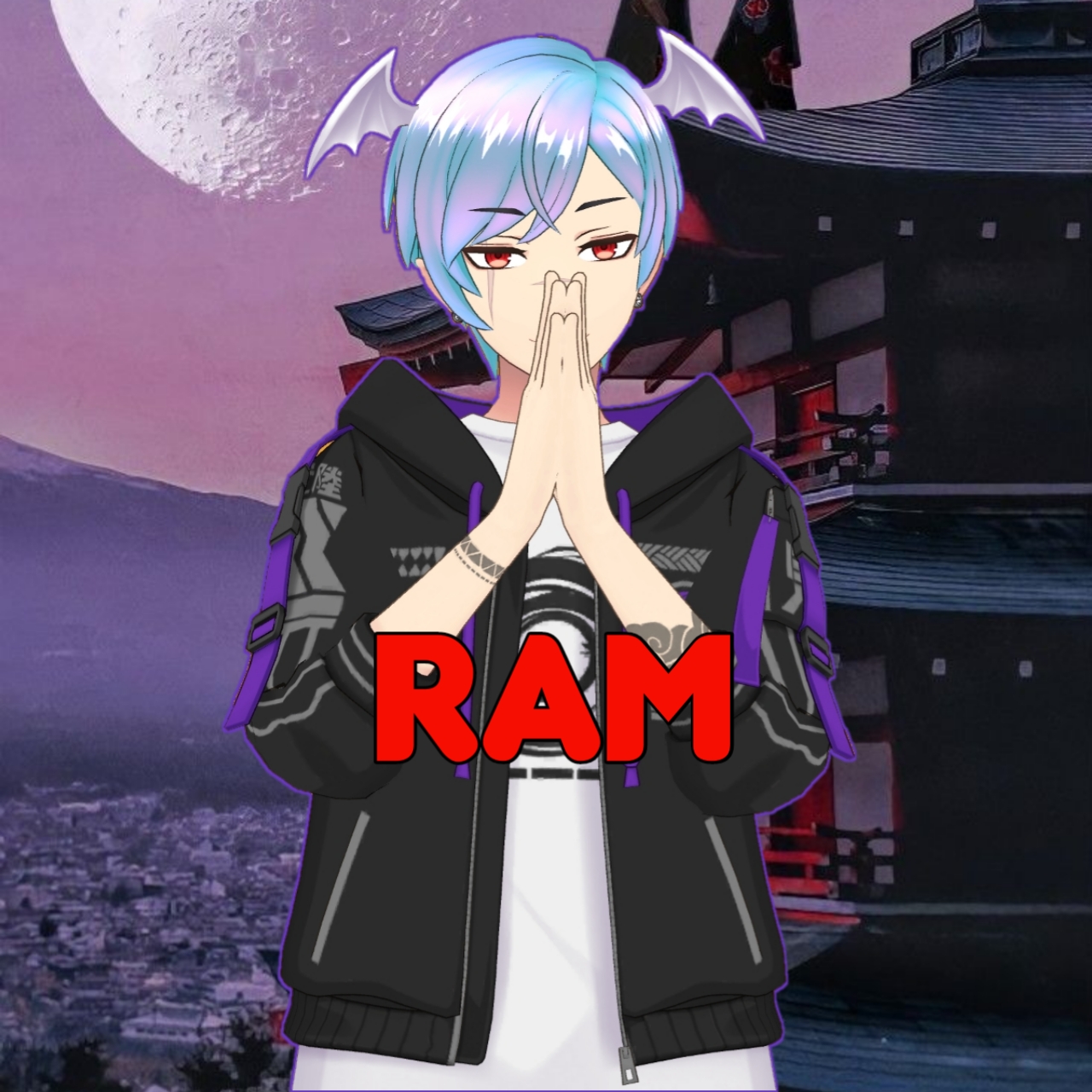 Hawari Muflih
Web Developer
NekoUwU
Pentester,Bug Hunter
Shinigami Shinoa
Backend Engineer
Johan Liebert
Bot Developer
Katagiri Yuuichi
Young Developer